US Wind states progress of 25-Year offshore wind project in Maryland
US Wind Inc. Director of Project Development Paul Rich enumerated progress of the offshore wind project that was initiated following the passage of the Offshore Wind Energy Act of 2013 by the Maryland General Assembly.The project, involving the placement of 32 wind turbines at a distance of 17 miles from Ocean City, will generate approximately 268 Megawatt (MW) of energy.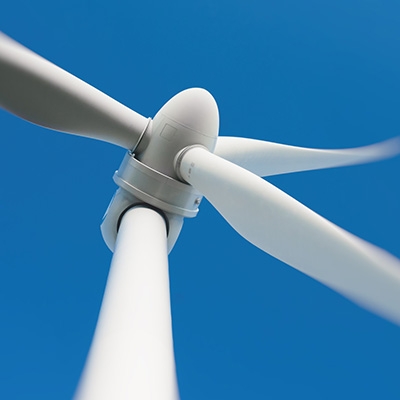 Mr. Rich detailed several recent advances in its progress toward creating its wind farm that will result in the creation of nearly 3000 skilled jobs during the Development and Construction phase, and an additional 4100 jobs during the 20-year operating period. Announcement of creation of an Offshore Wind Industry Workforce Development Coalition that will bring the offshore wind companies together with representatives of community colleges, universities, labor unions, minority and local small businesses to create a skilled workforce to support an offshore wind industry for decades to come was also on the cards.
US Wind announced that it has recently signed a letter of intent with Salisbury-based Devreco to establish and operate US Wind's operation and maintenance (O&M) facility in Ocean City and its laydown and handling facility at Tradepoint Atlantic (TPA) in Baltimore. The O&M facility will eventually provide support services for the 25-year life of the offshore wind farm.
US Wind President and CEO Riccardo Toto said "This is a significant and tangible step toward realizing the bold vision of the Maryland General Assembly to create a vibrant wind energy sector in Maryland which will deliver substantial economic development and job creation for years to come."
---
Image Source: US Wind Inc.