GE signed over $330M agreement with Macquarie Capital and Techint
GE's Power Services business signed long-term agreements with Macquarie Capital and Techint valued at approximately over $330M. The Multi-Year agreements include two fully integrated contracts, including an Operation and Maintenance (O&M) agreement and a Contractual Service Agreement (CSA), these together will provide 25 years of total plant services solutions for the 907 megawatts (MW) Norte III power plant, located in the municipality of Ciudad Juárez, in the state of Chihuahua, Mexico.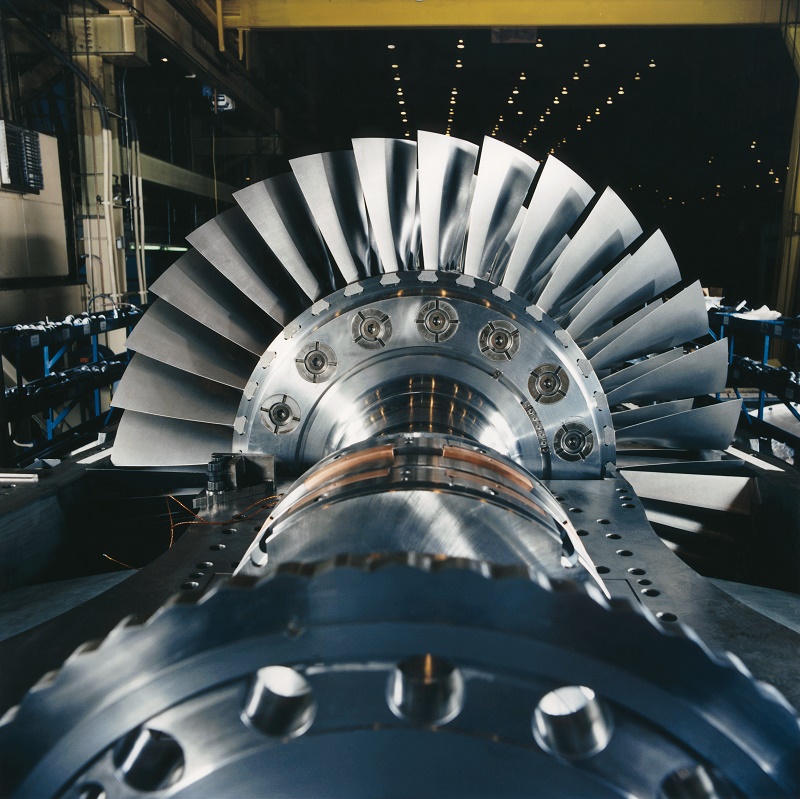 GE will utilize its Fleet360* platform of total plant solutions for the Norte III plant which operates on four of GE's 7F.04 gas turbines as well as two Toshiba steam turbines. The platform also provides a full spectrum of digital solutions and plant improvement services, regardless of which original equipment manufacturers (OEM) generation equipment they have installed.
Terrence Schoenborn, General Manager of GE Power Services' Global Operation & Maintenance (O&M) business claimed "At GE, we're committed to our customers and their outcomes. We're sharing both the benefits and risks with Macquarie by guaranteeing the performance of the facility and sharing the impact of any unplanned maintenance."
---
Image Source: GE Power