Younicos signs agreement with TerraForm Power to install 10MW batteries at Kaheawa Wind Farm
In a bid to install and commission 10 MW battery-based energy storage system upgrade at the site of the Kaheawa Wind Farm on the island of Hawaii, Younicos has signed an agreement with TerraForm Power. The batteries will be utilized to ramp up services to smooth out wind variability. Project set to be completed in the second half of 2018.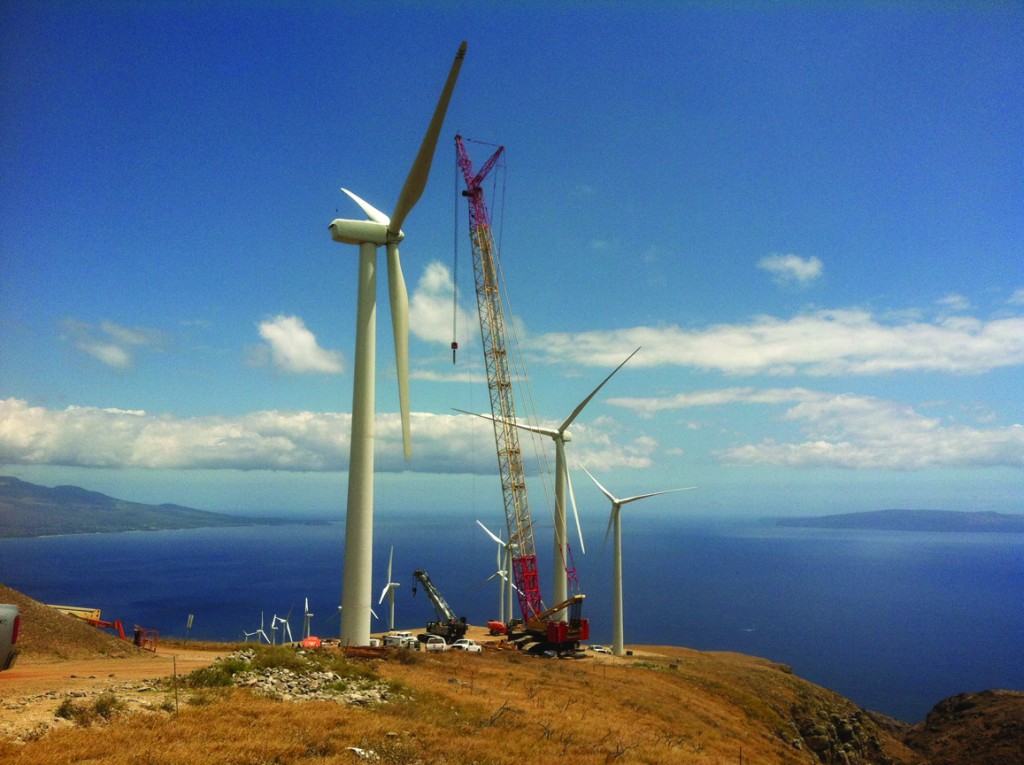 Proposal  to replace existing lead-acid batteries with advanced Samsung SDI lithium-ion batteries, which will be managed by Y.Q, Younicos's proprietary control software. Lithium-ion technology will provide a significantly higher usable energy capacity potential, as well as increase the operational lifetime of the system. It will also enable fully automated operation – with no manual battery balancing or state-of-charge management needed.
Jayesh Goyal, Managing Director of Younicos said "The combination of wind plus storage adds stability, while also making new revenue streams for renewables possible through services such as peak shifting or arbitrage. It's a win-win for both TerraForm and the environment."
---
Image Source : Infrastructure And Energy Alternatives