EDPR, DGE and ENGIE announce the signing of financing agreements for Moray East
EDP Renováveis S.A. ("EDPR"), through its subsidiary EDPR UK Limited, Diamond Generating Europe Limited ("DGE") and ENGIE announced today that Moray Offshore Windfarm (East) Limited ("MOWEL") has successfully secured financing for the construction of its 950MW offshore windfarm. The project is currently owned by EDPR (43.3%), Diamond Green Limited, which is partly owned by DGE (33.4%) and ENGIE (23.3%). Santander Corporate & Investment Banking acted as financial advisor to EDPR, ENGIE, DGE and MOWEL.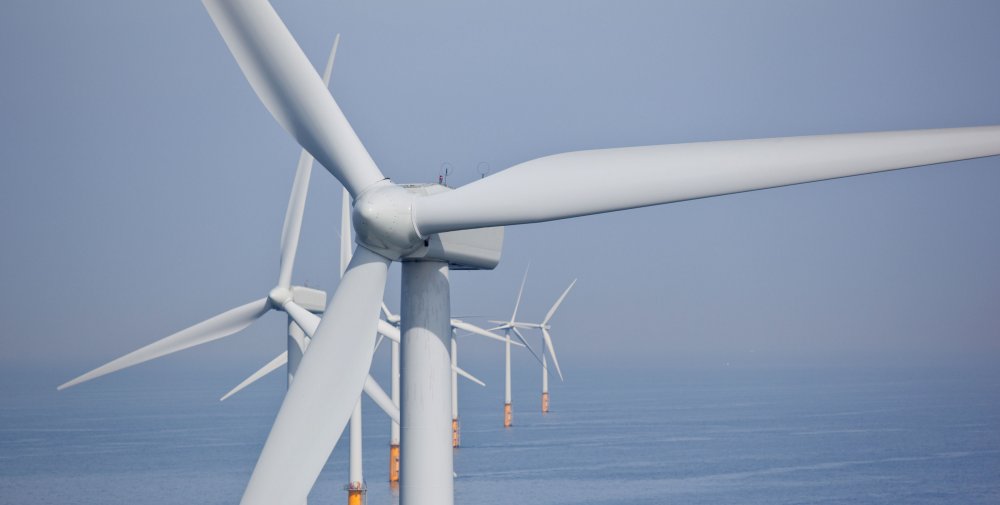 The project financing agreements were signed today with a syndicate of 16 commercial banks as well as EKF, Denmark's Export Credit Agency ("EKF") and the Japan Bank for International Cooperation ("JBIC"). The financing includes a £2.1bn debt facility and £0.5bn of ancillary facilities. Financial close is expected to occur before the end of 2018.
In September 2017, MOWEL was awarded a 15-year Contract for Difference ("CfD") by the UK's Department for Business, Energy & Industrial Strategy ("BEIS") for the delivery of 950 MW of offshore wind generation at £57.5/MWh (2012 tariff-based). The windfarm is expected to be operational by 2022.
Joao Manso Neto, CEO of EDPR said: "This is a massive step forward for this project, in which the consortium has placed all its trust. Given its size and characteristics, a deal of this magnitude marks a milestone for the financing of renewable energy on a global scale. We are delighted that our project is the star player".
Keiichi Suzuki, CEO of DGE commented: "DGE is extremely happy to have achieved this milestone in collaboration with EDPR and ENGIE. Moray East is our first offshore wind investment in the UK and our largest offshore wind project to date, and, as a UK-based company, we are proud to be part of this project. DGE, the power business platform of Mitsubishi Corporation across Europe, the Middle East and Africa, continues to pursue its mission of promoting a low-carbon society and providing affordable energy for everyone."
Wilfrid Petrie, CEO of ENGIE UK & Ireland, added: "We are pleased to announce, together with our partners EDPR and DGE, the signing of the project financing agreements for this important renewable project. We look forward to proceeding to financial close and progressing with the construction of the windfarm. ENGIE is committed to investing in Scottish energy infrastructure and using its expertise to deliver low carbon generation around the world."