Coal may not be King, but still Royalty in Developing World
By Rod Walton | Content Manager, POWER-GEN International
A recent warning story by ratings service Morningstar detailed the four "demand killers" for coal in the U.S. utility segment. Call them the Four Horsemen if you like or whatever apocalyptic banner strikes the deepest chord, but the article notes that economic, environmental and regulatory factors are combining to accelerate coal's demand decline. Not even President Trump's support for homegrown coal can save it, they write.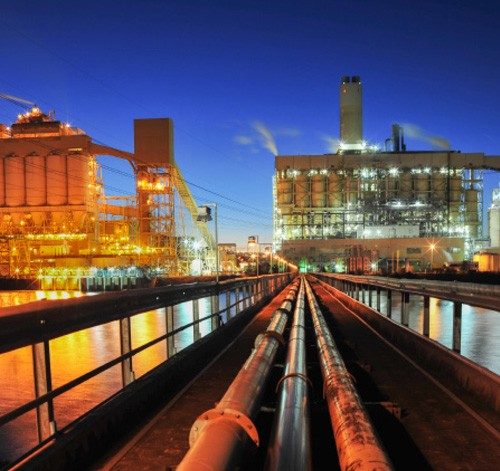 Those demand killers (and their underlying reasons) are 1) cheap natural gas (and all-time production and reserve highs of it); sluggish or falling consumer demand for energy (thanks to energy efficiency and data-analytic advances); 3) strong policy support for renewable, clean energy (in many states: from heads Carolina to tails California); and 4) environmental regulators.
The Trump Administration killed the Obama-era Clean Power Plan, but many of the EPA's prior edicts still stand. And companies, meanwhile, have pushed their own agendas for cleaner emissions, signing long-term power purchase deals for wind and solar.
So, what's a long-time reliable power source with a 300-year supply to do as utilities in the U.S. and Europe leave it in droves? For companies and nations which rely on coal, the answer is to make plants more efficient, while respecting the new-found ardor of less rich nations which need the low-cost coal to keep their hopes for economic growth going upward.
India, for instance, has doubled its coal-fired installed capacity to 197 GW in the past decade. China is filling in the gaps and beginning to lead the world in developing advanced, more efficient coal-fired technologies, while also serving as the majority supplier for developing economies in… >> READ FULL ARTICLE HERE
POWER-GEN International will feature sessions on modernizing steam turbines for improved efficiency and life extension, as well as increasing the competitiveness of coal-fired power plants. These are both a part of the Optimizing Plant Performance track at POWER-GEN. SAVE $50 off full conference today! Learn more here.