Bechtel Selected as Project Management Contractor for Nuclear Plant Project in Wales, UK
Bechtel announced it has been selected by Horizon Nuclear Power to be project management contractor for a new, two-reactor nuclear plant in Wales, United Kingdom.
The Wylfa Newydd power station is to be built on the Isle of Anglesey in North Wales and is a key part of the UK's plans to provide low-carbon energy by replacing aging nuclear stations and fossil fuel plants with modern nuclear plants and renewable energy.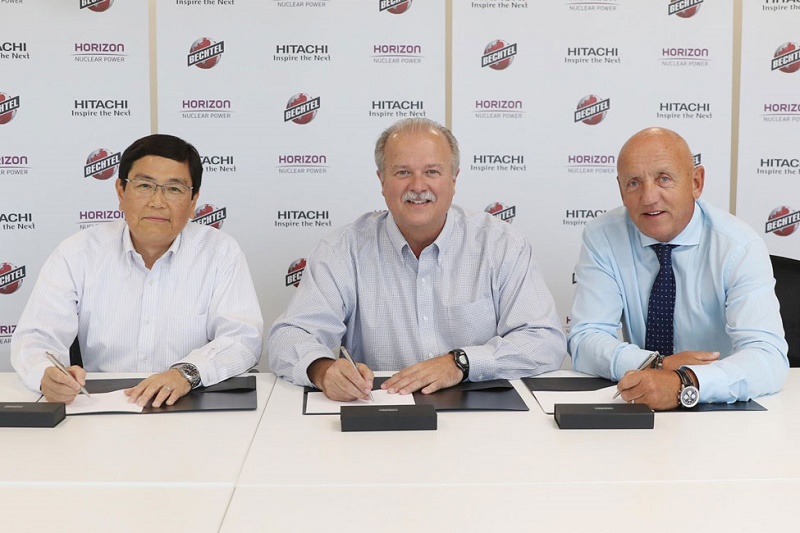 "This is a critically important project for the UK and the future of nuclear power," said Barbara Rusinko, president of Bechtel's government services and commercial nuclear power business. "We are honored to be selected for this important role and committed to the long-term future of nuclear as a safe and reliable, 24/7 provider of electricity."
Bechtel project management, procurement, and subcontract management professionals will be embedded within Horizon's organization to lead the commercial and contractual relationships with local, UK, and global suppliers that will be required to complete the project.